While we may still be wrapped up in sweaters and coats, spring is quickly sneaking up on us. We are on the verge of the season that has me daydreaming about basking in the bright sunshine and constantly scouring for inspiration, including refreshing color trends for spring. The one element of my wardrobe that I love updating for a new season are the colors that I choose to highlight and add to my closet. As much as I love my black, white, and neutral dominated wardrobe, adding color at the beginning of a new season instantly uplifts my spirits.
Prepare for the new season by revitalizing the color palette in your closet with some of the most refreshing color trends for spring.
Shades of Green
An unexpected shade of olive green, typically reserved for fall, Biscay green, a calming aqua shade, and the jewel-toned emerald have swiftly taken over as one of the hottest shades of spring. See how Dalia from our Melrose store has added olive to her spring wardrobe.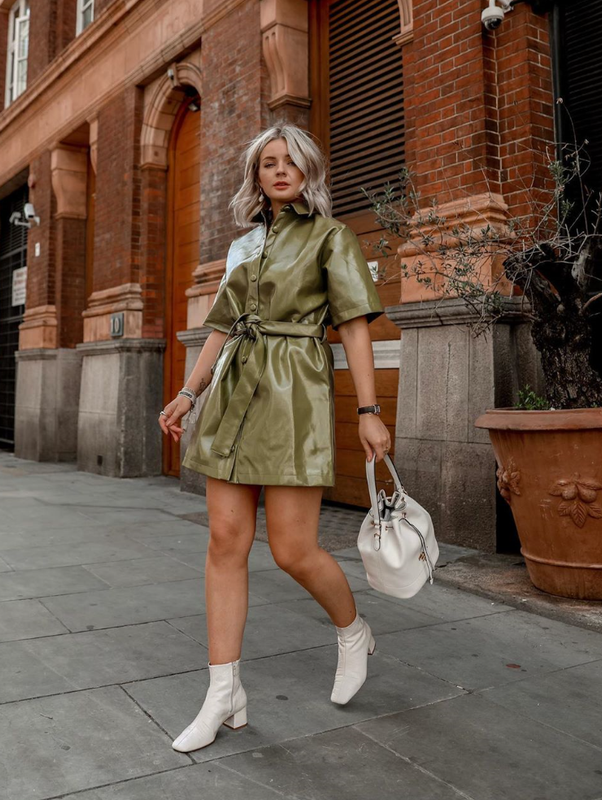 Hues of Blue
From classic blue to faded denim, the addition of this traditional color will ease you into adding more colors to your wardrobe for spring.
Bright & Bold Yellows and Oranges
Not surprisingly, bright and bold colors ranging from saffron yellow to orange peel have been incorporated into all styles, from romantic florals to bold monochromatic looks to chic accessories.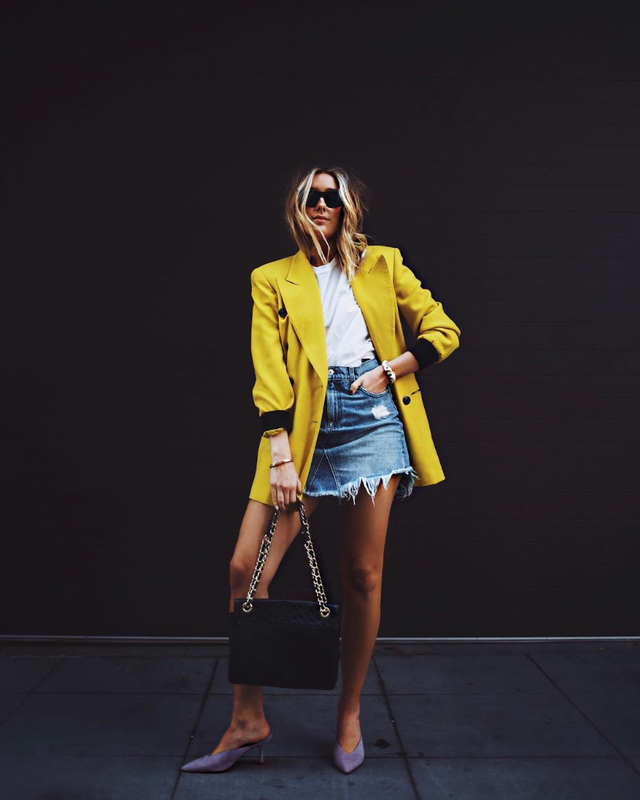 Vibrant Purples & Pinks
Wondering how to wear shades of purple and pink without perpetually looking like a child? Look for vibrant shades of these colors, from rich grape compote to bold coral pink.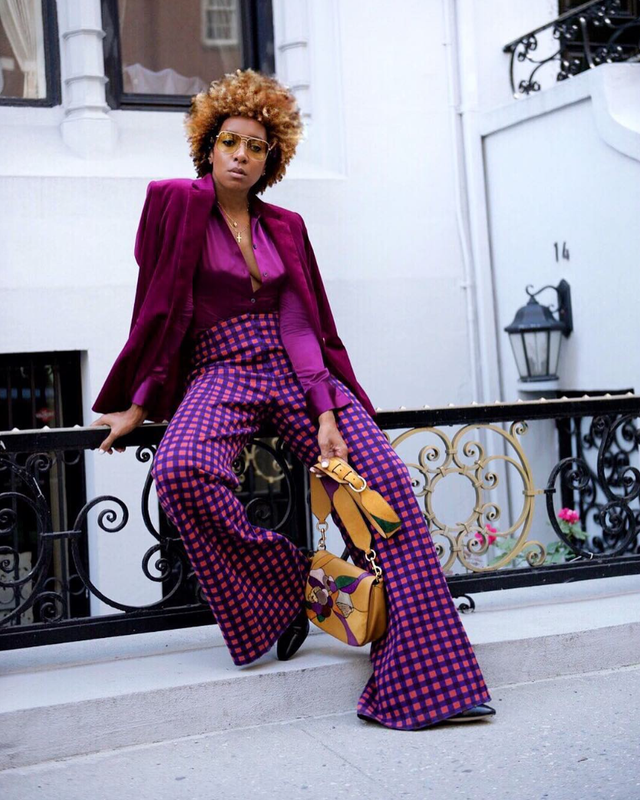 Flame Scarlet
And finally, for a showstopping, not to be missed look, try the boldest of colors: flame scarlet.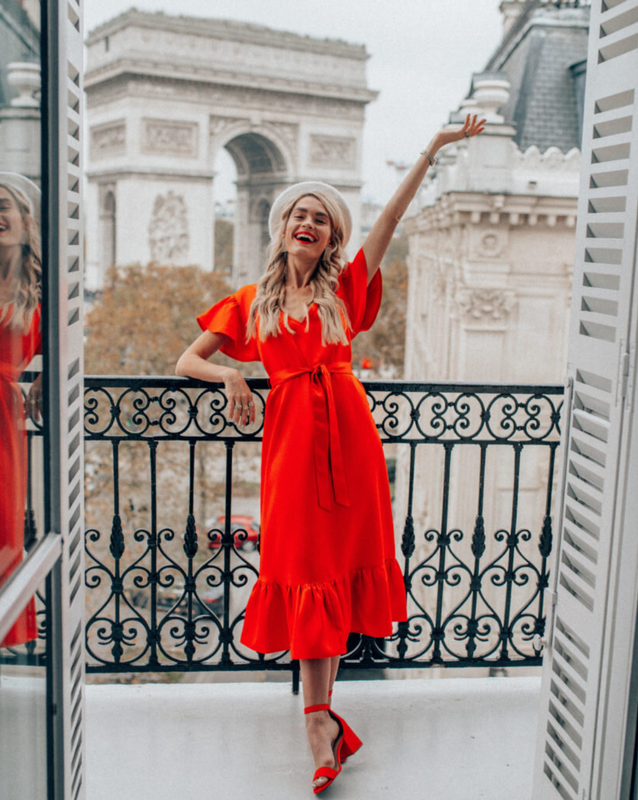 Which colors are you excited to add to your spring wardrobe transition?
Having a hard time fitting all the new spring clothes in your closet? Find out how to Buy/Sell/Trade with Crossroads here.