Happy Friday! The following are a round-up of style and pop culture favorites from the week. Enjoy!
Store Find
Rachel pulled together her transitional spring outfit with a neutral pullover found at her local Crossroads Trading. Remember to share your favorite #CrossroadsFinds on Instagram!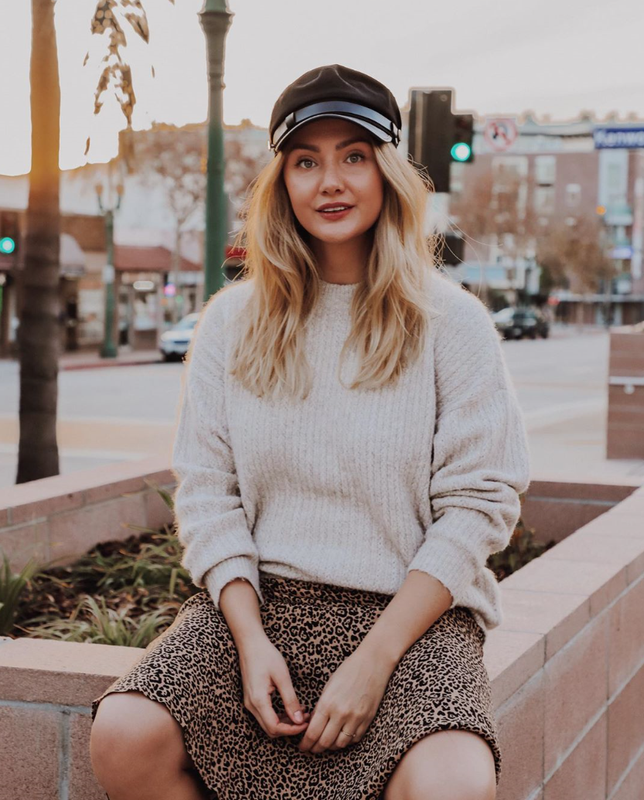 Street Style Inspo
Viktoria nails transitional spring dressing in a flowing maxi dress and a neutral layering piece. Read more about the key pieces for a smooth winter to spring wardrobe transition that you may already have in your closet.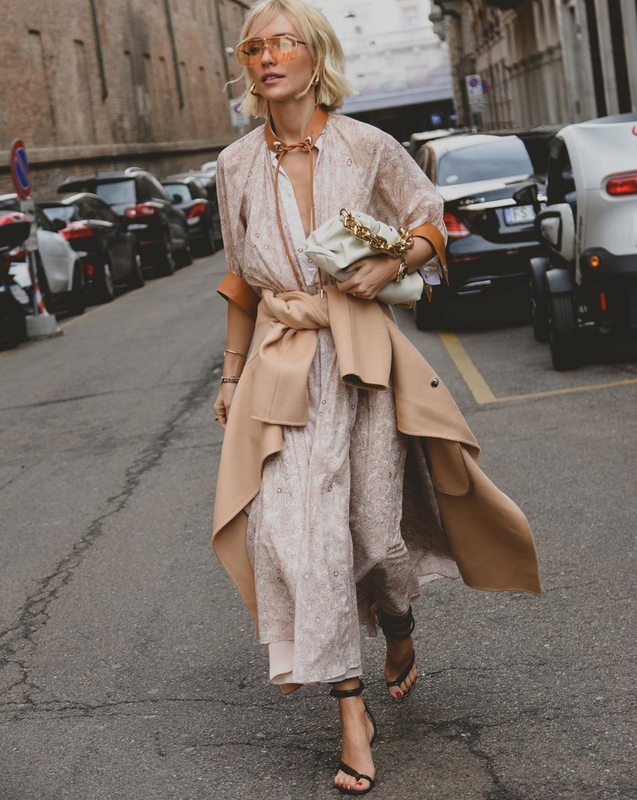 Celeb Style Inspo
Ashley Benson and Cara Delevingne are a chic duo during Milan Fashion Week.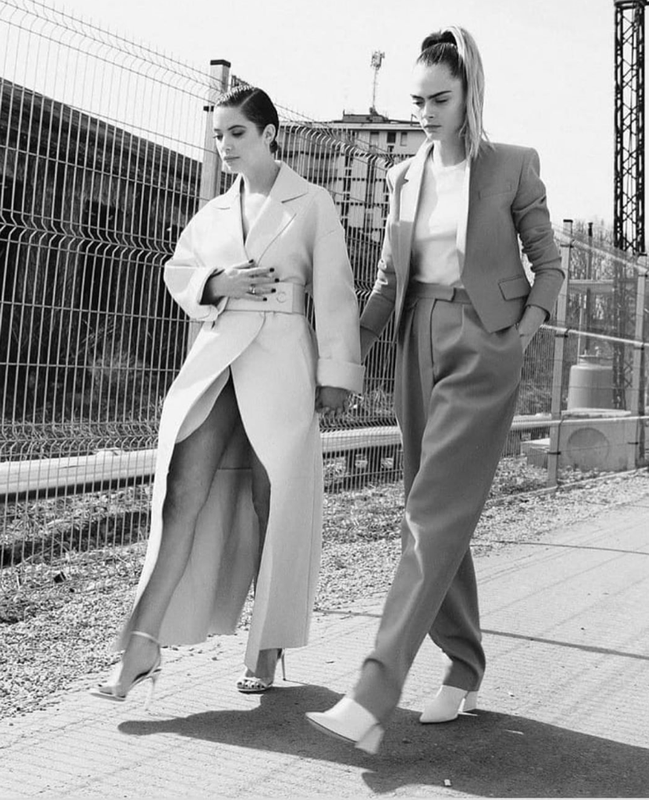 The Best of Paris Fashion Week Street Style
Paris FW draws an end to the fall 2020 fashion week extravaganza and the street style is just as fresh and chic as is assumed! See some of the best street style looks here.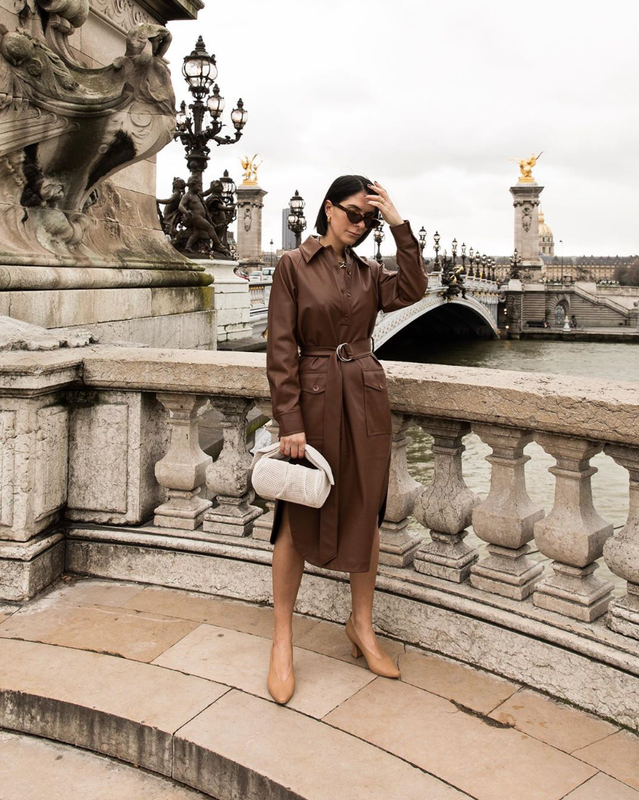 Celebrities Who Have Recycled Their Red Carpet Looks
Joaquin Phoenix committed to wearing the same custom Stella McCartney tuxedo during the 2019 awards season and it got me thinking if any other celebrities recycled their famous looks. With a bit of research, I found that it's more common than I thought! Click here to see celebrities who have recycled their red carpet looks.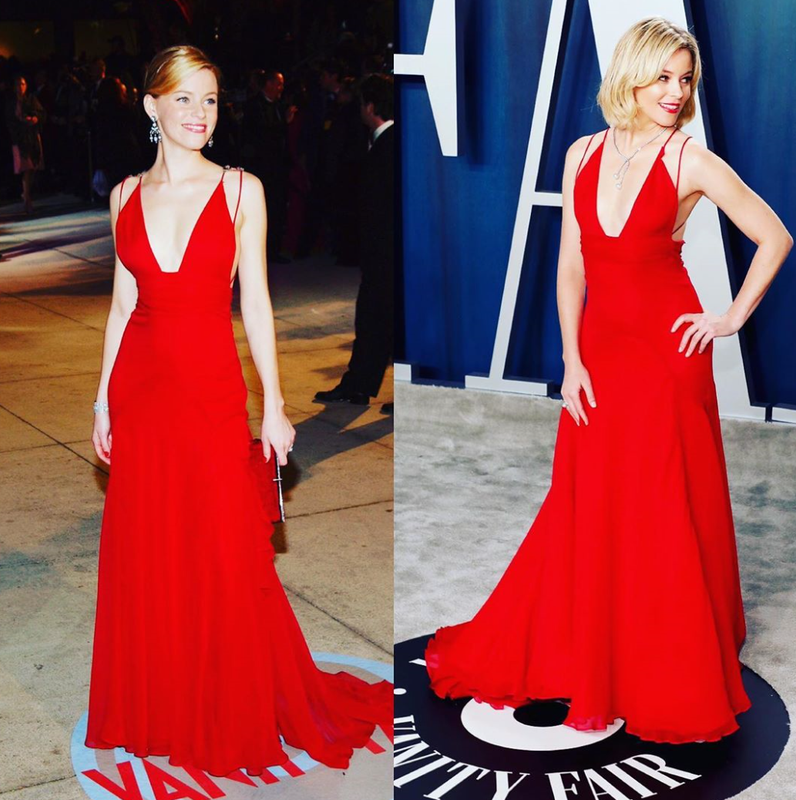 Giorgio Armani Sparks Controversy When Speaking Out Against Trends
"I am tired of hearing about trends. They are nothing. I want to improve the woman who lives now. There's all this musing about the past as a trend, but I don't agree with it at all," said Armani. Read the rest of his remark here and why the fashion legend wants to stop pushing certain female images onto the masses.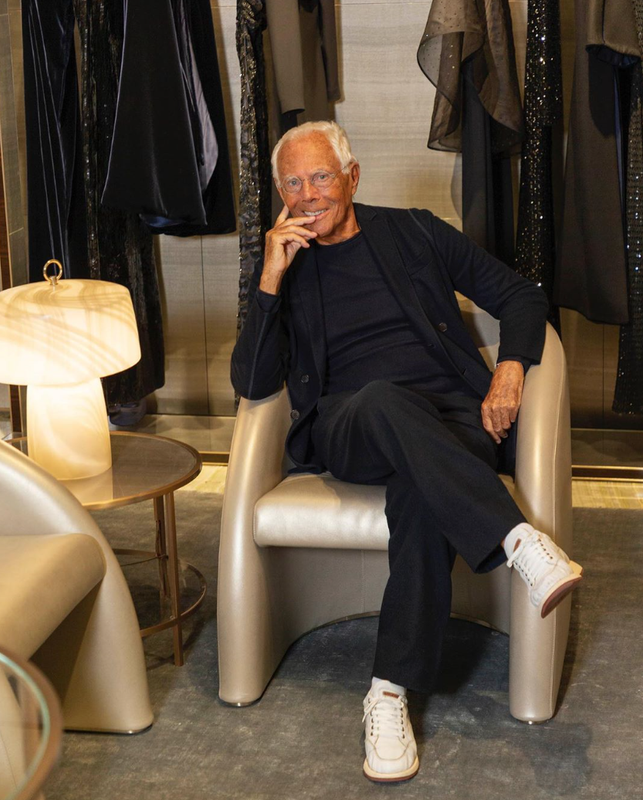 The 2020 Brit Awards Red Carpet
The Brit Awards were full of welcomed adventurous styles! See all the best red carpet looks here.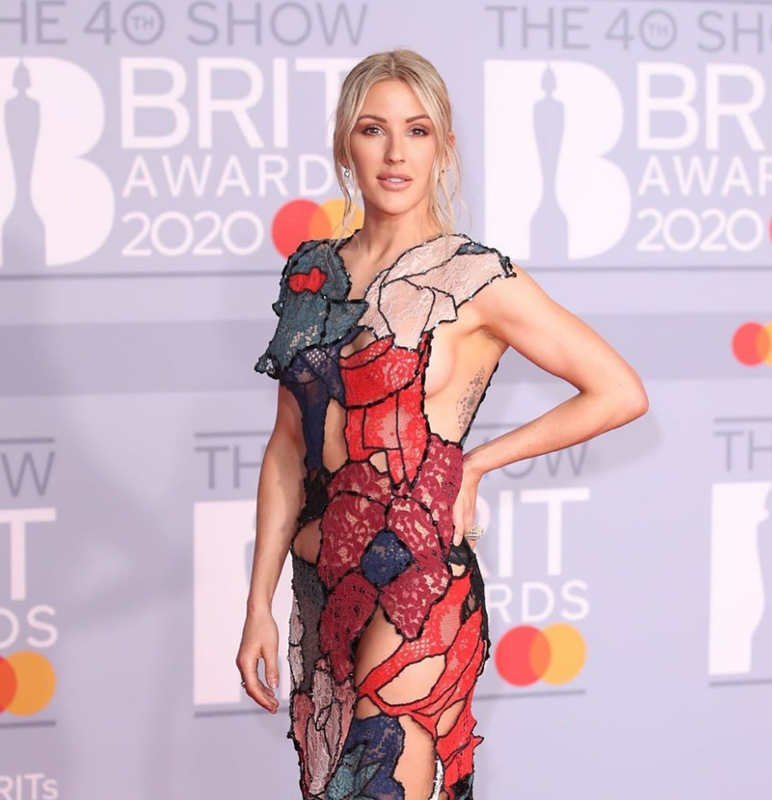 The 2020 NAACP Image Awards
Similarly, the NAACP Image Awards had an amazing red carpet not to be missed!
Why Owning Fewer Clothes Makes You a Better Dresser
The idea of a capsule wardrobe has always been a bit daunting. Can a limited wardrobe of staple pieces possibly fuel your creative outlet and satisfy your love of style and fashion? The idea of a capsule wardrobe has become quite popular in recent years and 2020 may just be the year it goes mainstream. Whether for monetary reasons or sustainability reasons, read more on how a capsule wardrobe can actually improve your style in the long run. If you're interested in a capsule wardrobe, see my tips here.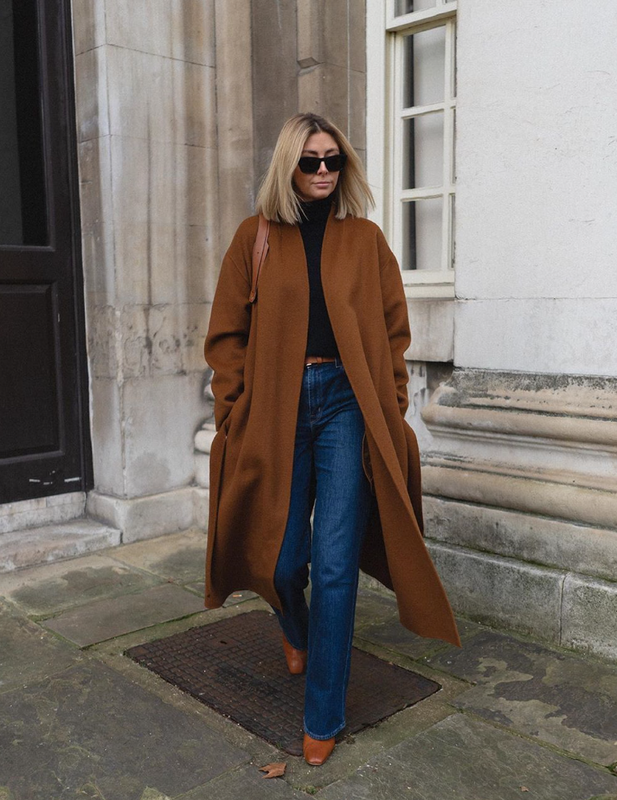 Celeb #FlashbackFriday
Victoria Beckham proves she's more than just posh in this sporty throwback!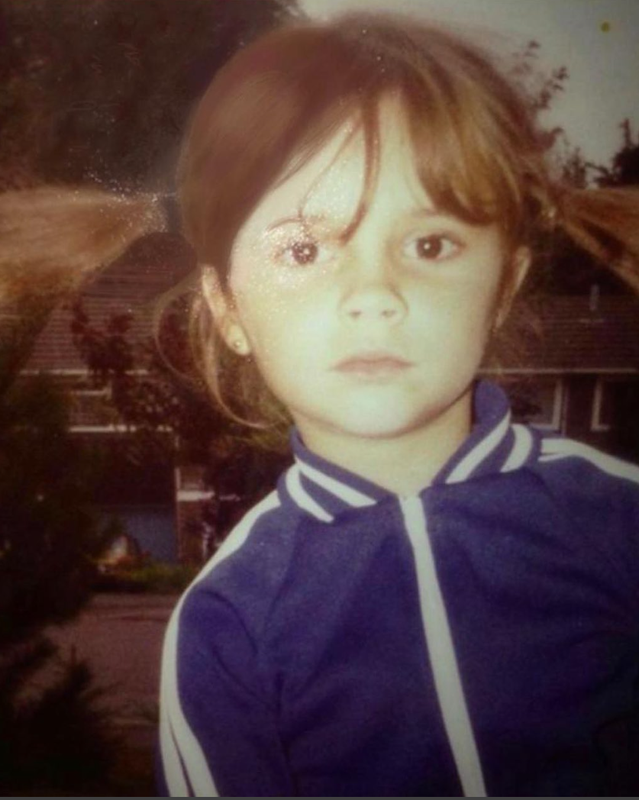 What were your style and pop culture favorites this week?
Love sustainable secondhand fashion?  Crossroads Trading has 37 U.S. store locations.  Learn more here.