womens-dress-shirt
Buy, Sell, Trade
NEW Shopping & Selling Procedures
To protect the health of our staff and customers, we've implemented important temporary changes to our shopping and selling experience.
WHAT'S NEW FOR SELLERS:
Selling is by drop-off only in most stores.  No appointment necessary for drop-off buying. All stores are linked below with exceptions noted.
Sellers must be 18 or older with a valid government-issued photo ID.
Sellers may bring up to 50 items to sell (Call local store regarding more items). Please bring only laundered items.
Sellers have option to return for cash or trade after 48-72 hours, choose to donate unpurchased items, or have trade held on file until their next visit.
Sellers must return to collect their unpurchased items within 3 days if they don't want them donated.
WHAT'S NEW FOR SHOPPERS:
Reduced store capacity, managed by door greeter.
Masks required by all employees and customers.
All clothing we purchase is quarantined off sales floor overnight.
Fitting rooms currently closed, with return policy extended to 10 days for cash/credit card refunds or store credit with receipt and attached tags. Consignment item sales still final.
In-store social distancing reminders.
Contactless credit card payments strongly encouraged.  Cash, trade and gift cards still accepted.
No large bags allowed in store.
OTHER SAFETY PRECAUTIONS:
Employees participate in daily health screenings.
Increased disinfection practices in all areas of the store.
ALL STORE LOCATIONS:
skinny-pants
Buy, Sell, Trade
What You Get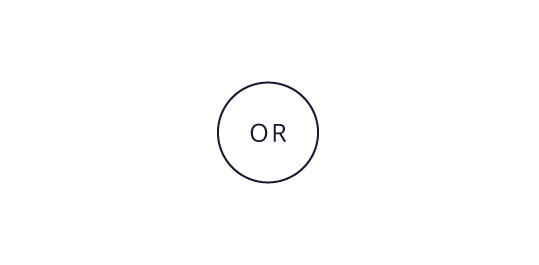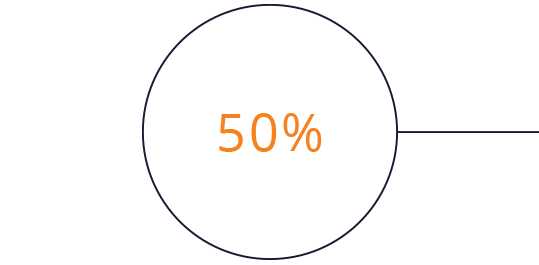 Trade
When you trade at Crossroads, you're choosing to receive trade credit that's good at any of our stores. We pay 50% in trade of what we price your items to sell for in the store.
Cash
When you sell your clothes for cash in our stores, you receive payment on the spot. We pay 30% in cash of what we price your items to sell for in the store.
sandal
Buy, Sell, Trade
What We're Looking For
clean
Clean
Do you buy dirty clothing? Neither do our customers. We can only accept clean, unstained, odor-free items in excellent condition.
calendar
Current
Just like you, our customers want on-trend, in-style items. So bring us that amazing designer dress you bought that doesn't quite fit, but leave your vintage sweater collection at home.
needle
Condition
Details matter! If it's missing a button, has a tiny tear or the zipper's broken, we can't take it. It pays to make sure your items are in great shape.