Start talking about gorpcore fashion and people may look at you like the fashion-crazed person you are. Then, continue to explain that the "gorp" in gorpcore is a reference to trail mix (or "good ol' raisins and peanuts"), and you'll have them rolling on the floor with laughter.
That's the thing about fashion: you can always count on it to create something new and creative and have fun while doing it.
If you don't what gorpcore fashion is yet, it's fortunately pretty simple. It's wearing traditionally "outdoors" clothing as streetwear. Think cargo pants, fleece jackets, utility vests, and hiking shoes. But on the city streets.
This is a case where a photo will say 1000 words more than a written explanation will.
Keep scrolling. It will make sense in the next 5 seconds.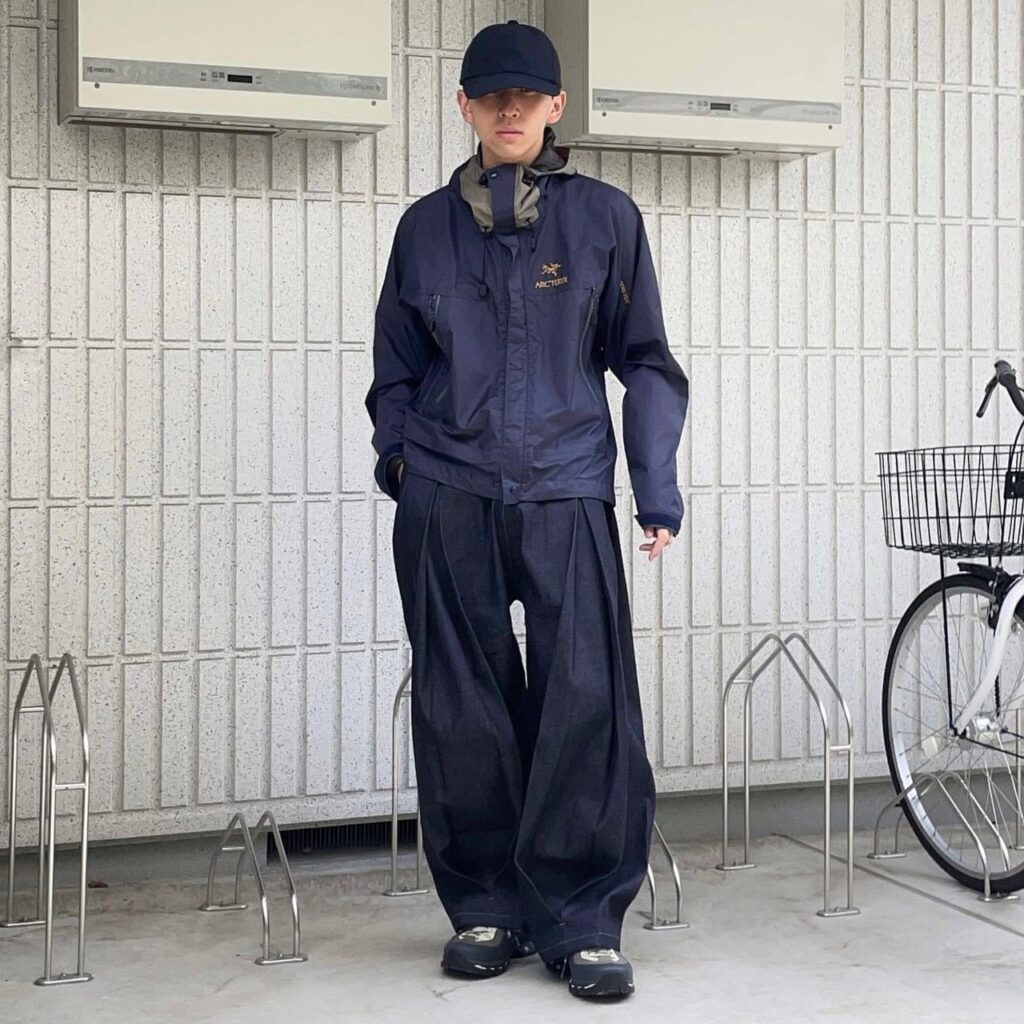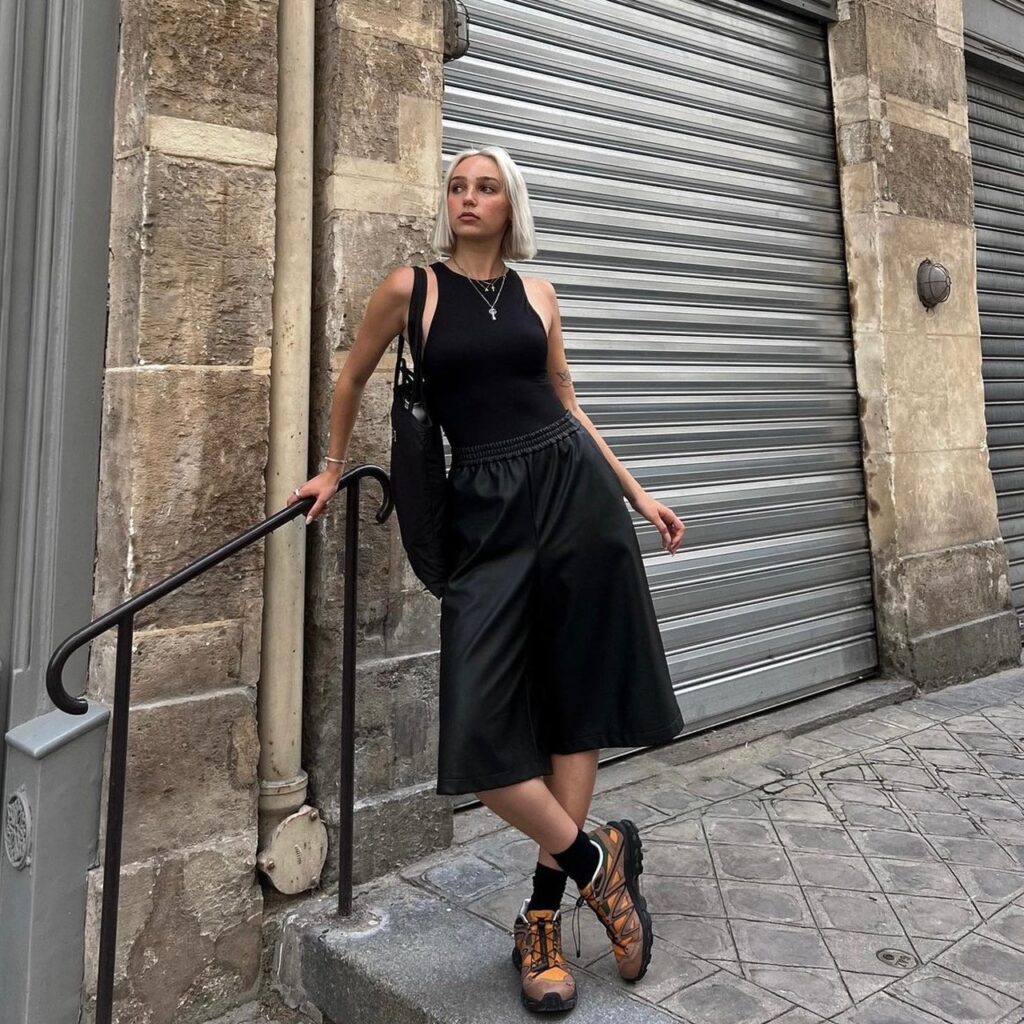 Gorpcore fashion is one of the trends we've included in our most recent seasonal guide. But if it's not a fit for your personal style, we have plenty more trends and labels for you to consider.
Take a look, and then stop into any of our stores to sell your pre-loved fall pieces and shop for "new" ones you'll love.