We have some fresh picks of the week to share, and they come straight from our sales floor. All of them were found on our regional Instagram feeds (Did you know we had those?). These regional feeds allow you to see the latest and greatest pieces coming in to your local stores daily. Many of those feeds are linked below.
Go West
Western revival has been trending this fall, but we always like to push the envelope on a trend. These pink fringed boots would do the trick!
Ballet with a Twist
Same goes for the ballet-inspired look that's trending. The curved toes on this Maison Margiela pair are unique and stunning.
Get Academic
Preppy is a classic look that really gets attention in fall and winter. We like how this store styled the check blazer with a silk shirt in a rich floral print.
Designer, but Make it Sporty
This designer wallet-on-chain with a sporty motif and gold hardware is perfect for everyday wear.
And these designer platform trainers are everything.
Stay Warm
We feel warmer just looking at these cozy The North Face pieces. They'll make someone very happy this winter season.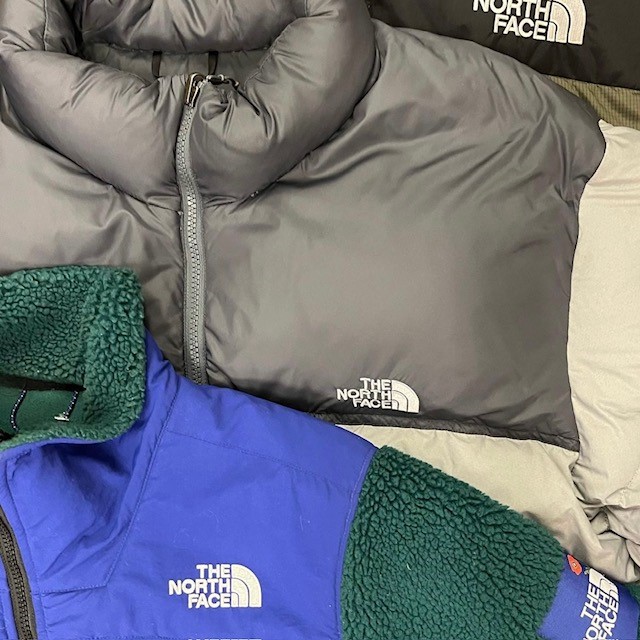 These picks of the week represent only a small batch of fashion items you can find on our regional Instagram feeds. Check them (and our main feed!) for even more great finds.